Check us out when planning your club or group outings for 2022!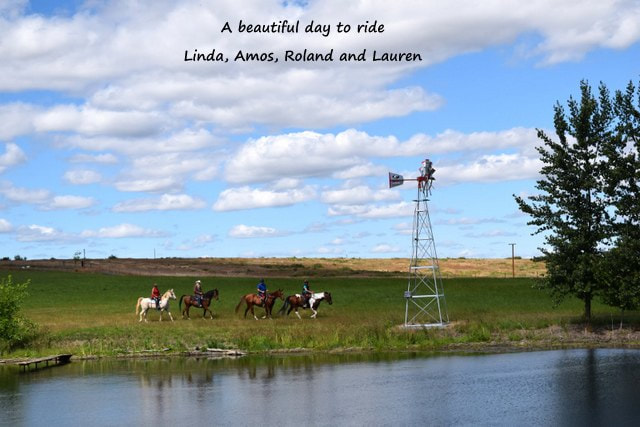 Perrydale Trails is ideal for hosting group and club activities. There's plenty of room here to ride and play to your heart's content. AND YES, THERE'S MORE! We offer ample parking and beautiful scenery. Visit, relax, and enjoy your lunches in a shady oak grove.
AND, did you know you can plan overnight camp-outs here? We have pens, and you're also welcome to set up portable corrals for your horses. Enjoy a campfire at night, and/or a walk to the pond and sit at our lovely dock for happy hour. It's peaceful and quiet here, and the scenery makes you forget all your worries!