A place to train, learn, and enjoy your horse
Sometimes you find yourself in the middle of nowhere ….
​and sometimes in the middle of nowhere, you find yourself.
Perrydale Trails is that place.
At 15900 W. Perrydale Rd., Sheridan, Oregon, we are centered in farming country between Amity, Dallas, and Sheridan. We are within a 35 minute driving distance from McMinnville, Dallas, or Salem.
Half of our land is farmed for grass hay. The trail course obstacles range over the rest of our 80 acres. Our property sits on top of gently rolling hills surrounded by miles of farmland, with mountains on all horizons. Each of the seven courses is unique in terrain and obstacles, with a five minute riding time between the areas.
You'll enjoy a million dollar view as you ride through Perrydale Trails, as well as a welcome sense of peacefulness. Leave behind the hustle and noise of the city. Here, you will appreciate the big sky, the incredible quiet, the spaciousness …
And, if you choose to spend a couple of days with us, we offer dry camping, complete with sturdy pens, nearby water, and clean restrooms. You're also welcome to bring your own portable corrals.
We're out of the way, but not too far away. Come for a visit!
Perrydale Trails is a one-of-a-kind place to practice your horse on natural trail obstacles. There are gullies, bridges, gates, jumps, logs, water, rocks, hills, forests, and animals. This is the real deal, not arena trail riding. Train, learn, and enjoy as we provide the scenery and obstacles. You just bring your horse!
Perrydale Trails qualifies as an unusual success story. Several years ago, it occurred to me that there is no training place for trail riders to practice on natural obstacles. Yes, you could travel to a variety of places to get experience, but typically the setting or safety options aren't the best. But, here on our farm, we could do it!
As a dedicated trail rider, I already had many obstacles in place. We added more and more, and soon ​Perrydale Trails became our Field of Dreams.
They did come…
We have steadily grown in popularity, and mostly by word of mouth.  400-500 riders visit us each season. It's a joy to welcome back familiar faces, and we enjoy meeting new ones.
2023 marks our 11th season, and we continue to grow in popularity. Our visitors realize Perrydale Trails is the ultimate destination for training and enjoying their horses, social get-togethers, learning, and camping.
Ride the Trail to Success
Check out our Trail Training & Advice
Here are helpful tips and trail training videos to make you and your horse perfect partners.
There are all kinds of interesting trails throughout our site, so start exploring!  You'll soon see the unique training experiences you can give your horse here. This website also offers a selection of sensible trail tips to encourage success. And as you peruse these pages, enjoy the beautiful scenery here at Perrydale Trails.
Come make memories with us.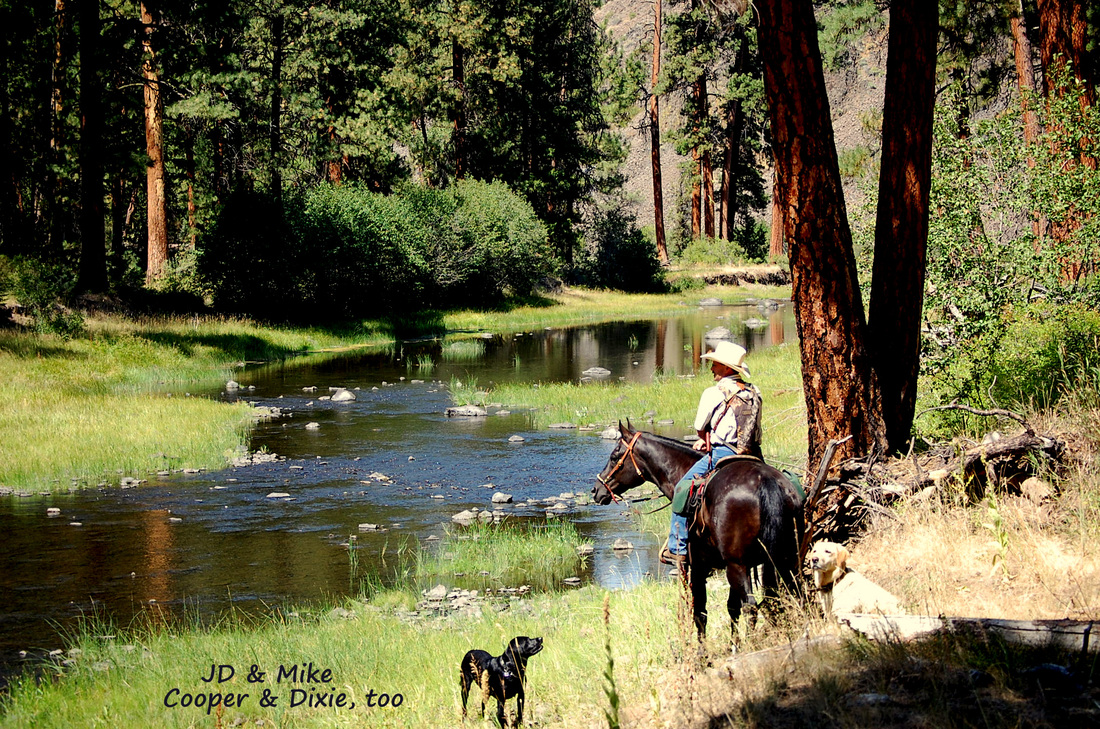 Meet the owners
There is a story behind how Perrydale Trails came to be! This beautiful farm provided the perfect niche to help horsemen expose their horses to natural trail obstacles, Find out more about owners Rebecca and Mike Herron.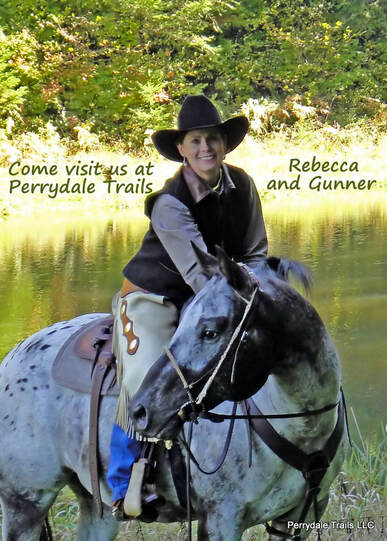 Schedule your ride
For "I want to know more" questions or to set up a ride date, lesson, and/or camping, all your answers are on our scheduling page.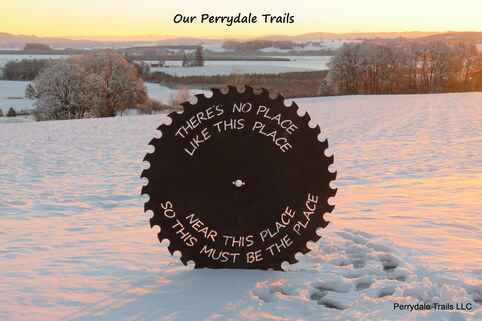 All the latest info
Check out our story section, "The Latest".  Here you'll find posts and photos featuring our visitors, the latest Perrydale Trails information, and interesting quick reads.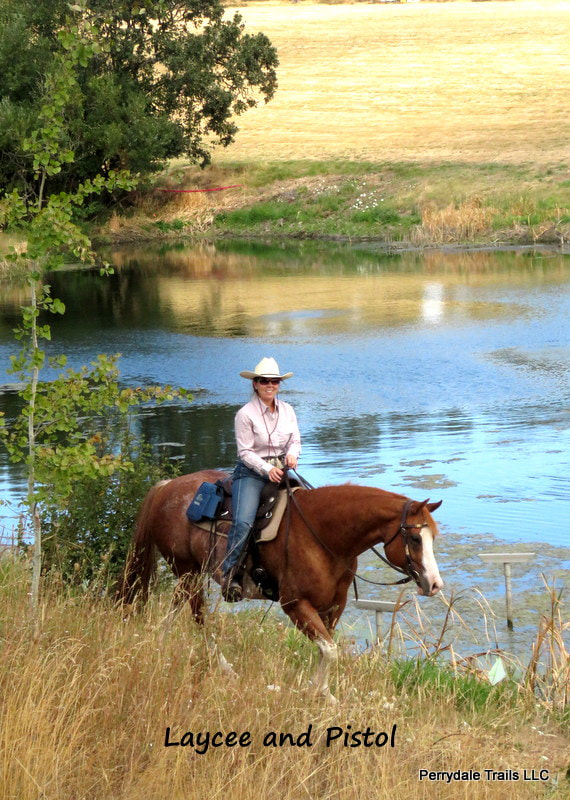 Look who's talking
What better way to learn how much fun you'll have at Perrydale Trails than to hear it from our past visitors! We also like to give our thanks on this page to friends who have helped make us a success.
Contact us to schedule a ride, learning experience, and/or overnight options. Directions to our property are provided on a separate page under Schedule. Be sure to check out our favorite business links under our More tab. We look forward to your visit!