How To Schedule Your Ride
There are no any obstacles on our Scheduling Trail!  Please step into my office …
We are closed after October 8, 2023 for this season. And that's a wrap, folks!
 Use this handy form to schedule a ride date or overnight camping for you and your horse at Perrydale Trails. Or, you can leave a  detailed phone message at 503-843-2930.
We are open 9a – 6p, all week long, June through October 8, or as weather permits. Depending on ground condition, sometimes we can open late May, and ride even into November.
Costs for the different ride options are listed below.
I'll promptly respond with a confirmation. If your preferred date isn't available, we'll work out an alternate day.
Note: IF RECEIVED, all emails are answered within 24 hrs. If you haven't heard from me or haven't received your photos from a recent ride day, check your  spam folder. 
Alternate contacts are by phone: 503 843 2930 or email: ride@perrydaletrails.com
Riding the Trail Courses
$40 per horse, cash or check.
On your first visit,  I or a Perrydale Trails helper will ride with you on a tour of the trail courses. This lets you know all we have to offer. There's so much to see!
After the tour, you're welcome to ride on your own for the rest of the day.
Repeat riders, you know the routine: sign in and enjoy yourselves!
With our set-up, there's no rush to accomplish problem obstacle challenges. You have all day to practice your horse at Perrydale Trails.
*** NO HORSE RENTALS ***
Lesson Options by Rebecca Herron
For the rider who wants to learn more, I offer individual riding instruction for you on your horse. We start with basics and advance as far as you'd like.
Cost: $60 for 90 minutes
If you'd like to gain confidence, ride one of my well-trained horses. No worries about being on a novice horse; just concentrate on yourself!
Cost: $90 for 90 minutes
For the novice trail rider/horse:  Are you worried about riding out that first time? I'll help you with basic obstacles and horsemanship improvement. Then with me on my calm gelding, we'll ride together on the courses. ​
Cost: $60 for first 90 minutes, each 30 minutes thereafter $20
Know our rules before you come!
This ensures your safety as well as ours.
I try to get photographs of everyone who rides here. I edit and email them to you, free of charge. I also use the best pictures to advertise on my website and other media. You might be famous!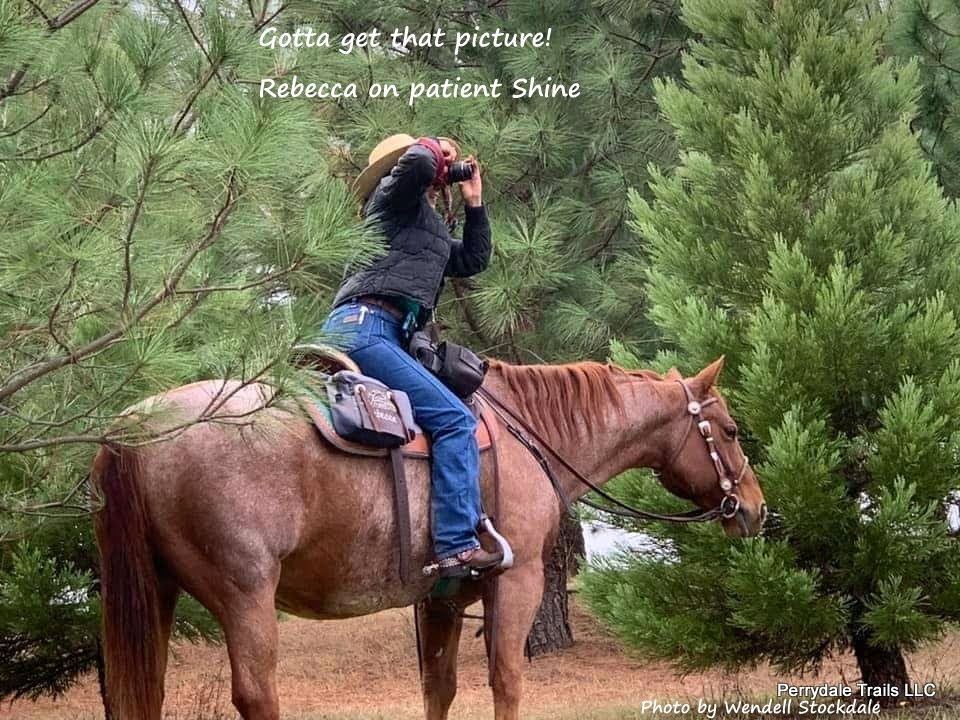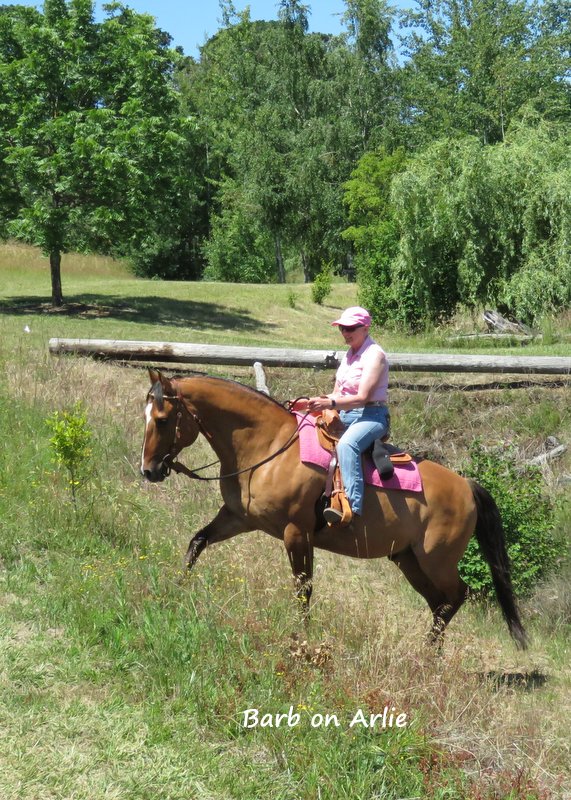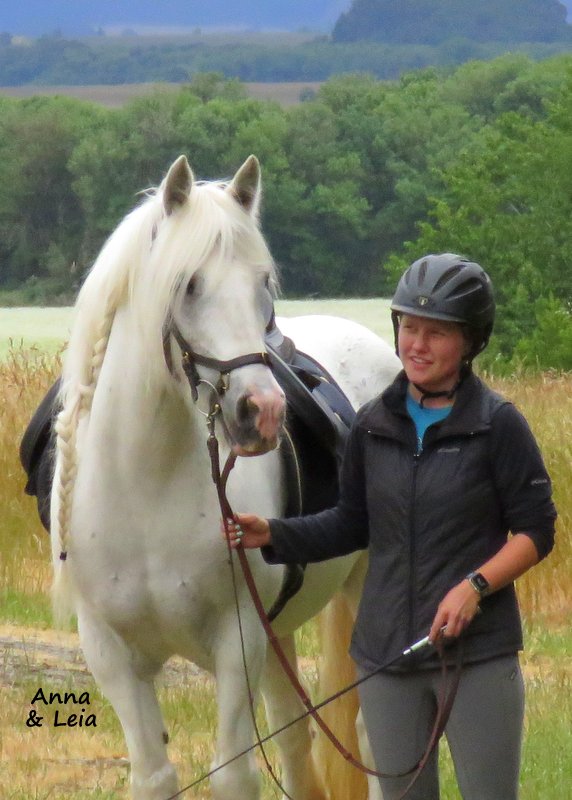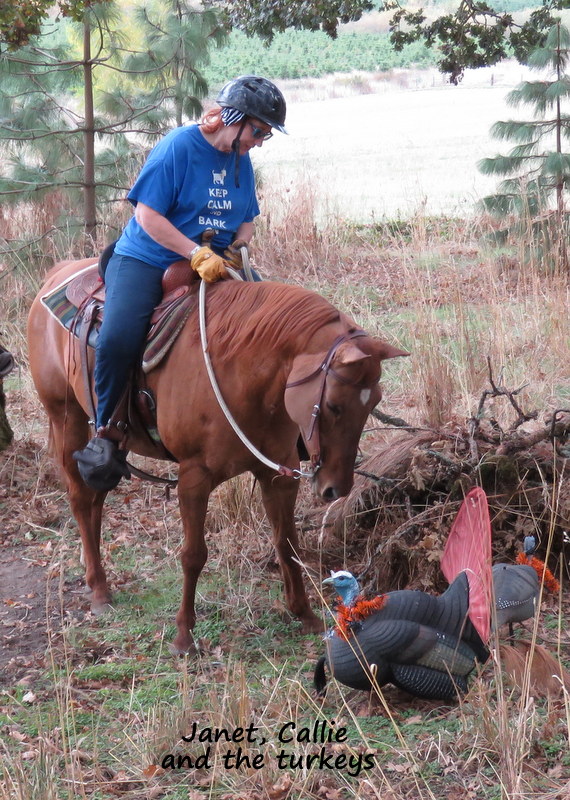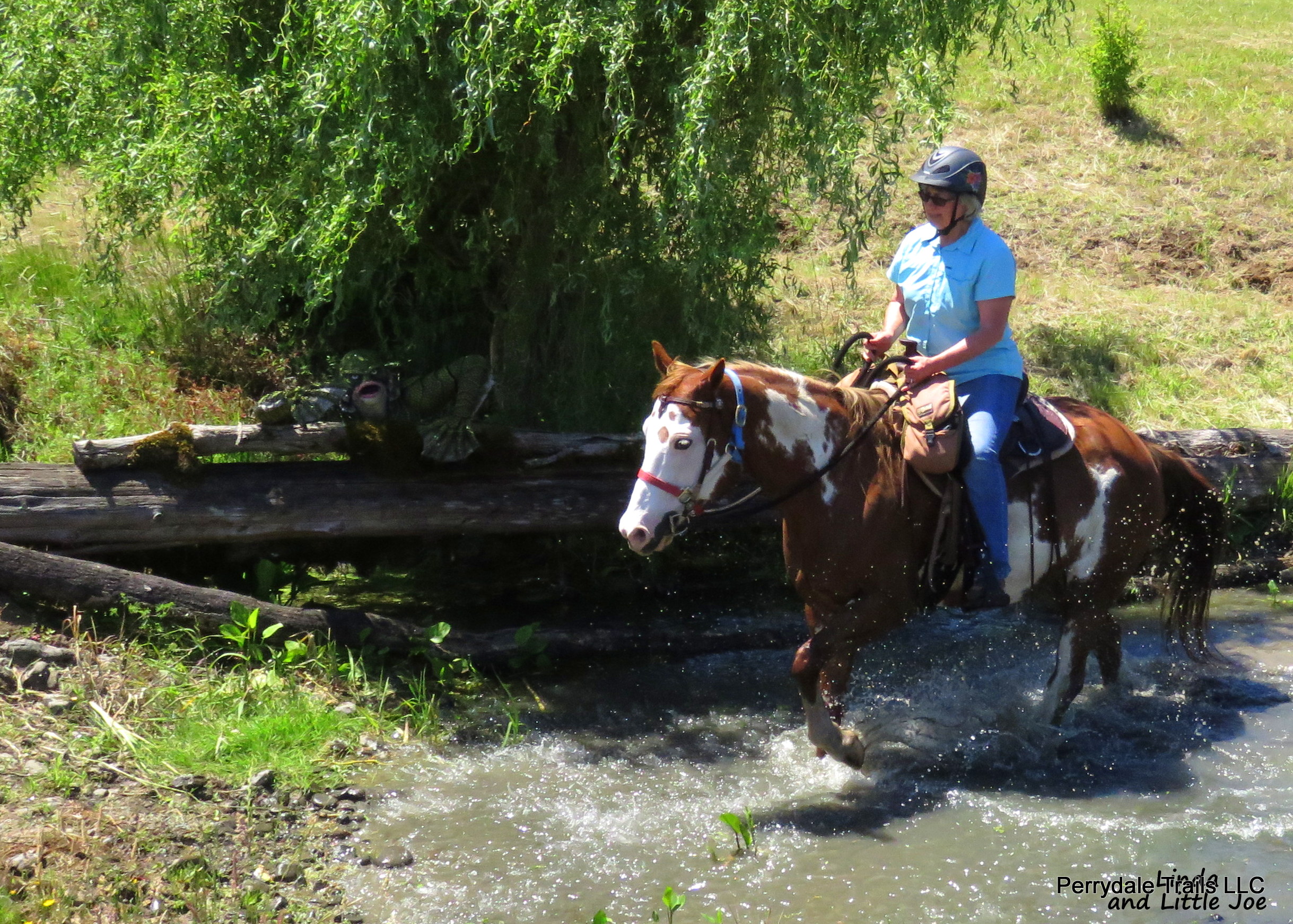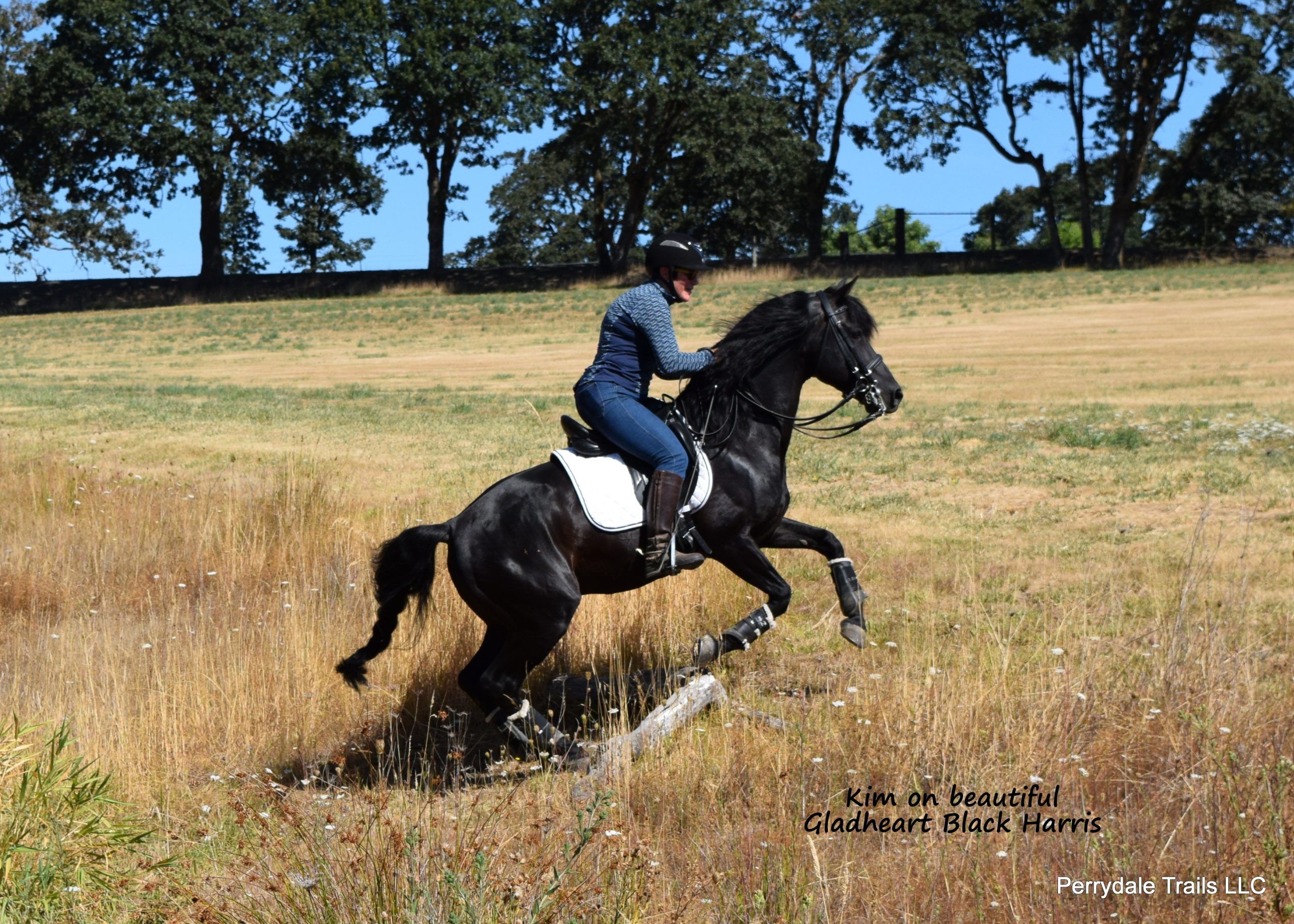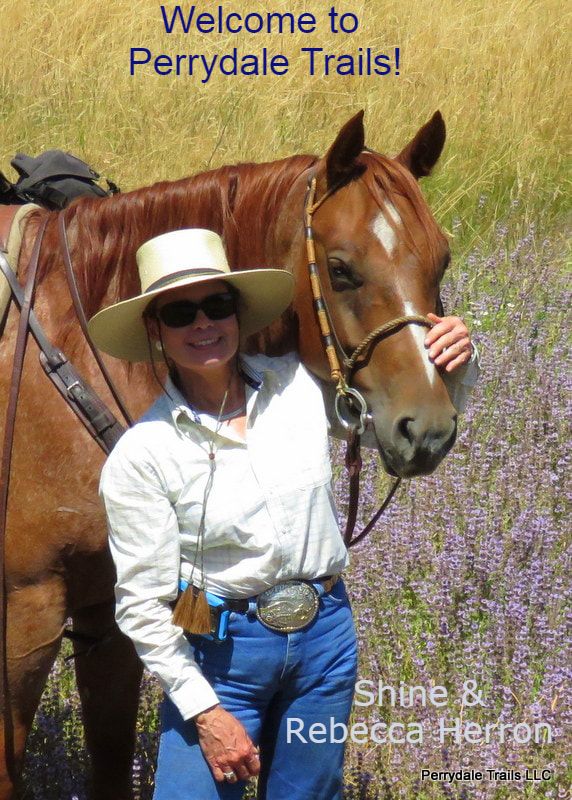 Why come to Perrydale Trails?
Well, in a REALLY big nutshell:
Our course obstacles range over 80 acres on gently rolling hills surrounded by miles of farmland and mountains on all horizons
Each of the seven courses is unique in terrain and obstacles, with a five minute riding time between the areas
200 obstacles and trail scenarios! Practice here to be prepared later
From basic to challenging skill levels, we're set up for your success
Ride on your own or take a lesson
Conquer problem obstacles without worrying about a time limit
Enjoy a million dollar view as your ride through Perrydale Trails, as well as a welcome sense of peacefulness
We're out of the way, but not too far away