What's going on at Perrydale Trails?
Welcome!  All sorts of random Perrydale Trails news are highlighted here. Visit often!
Here you will find  information on newly-added trail obstacles, cool photos, interesting visitor stories, and "just good stuff."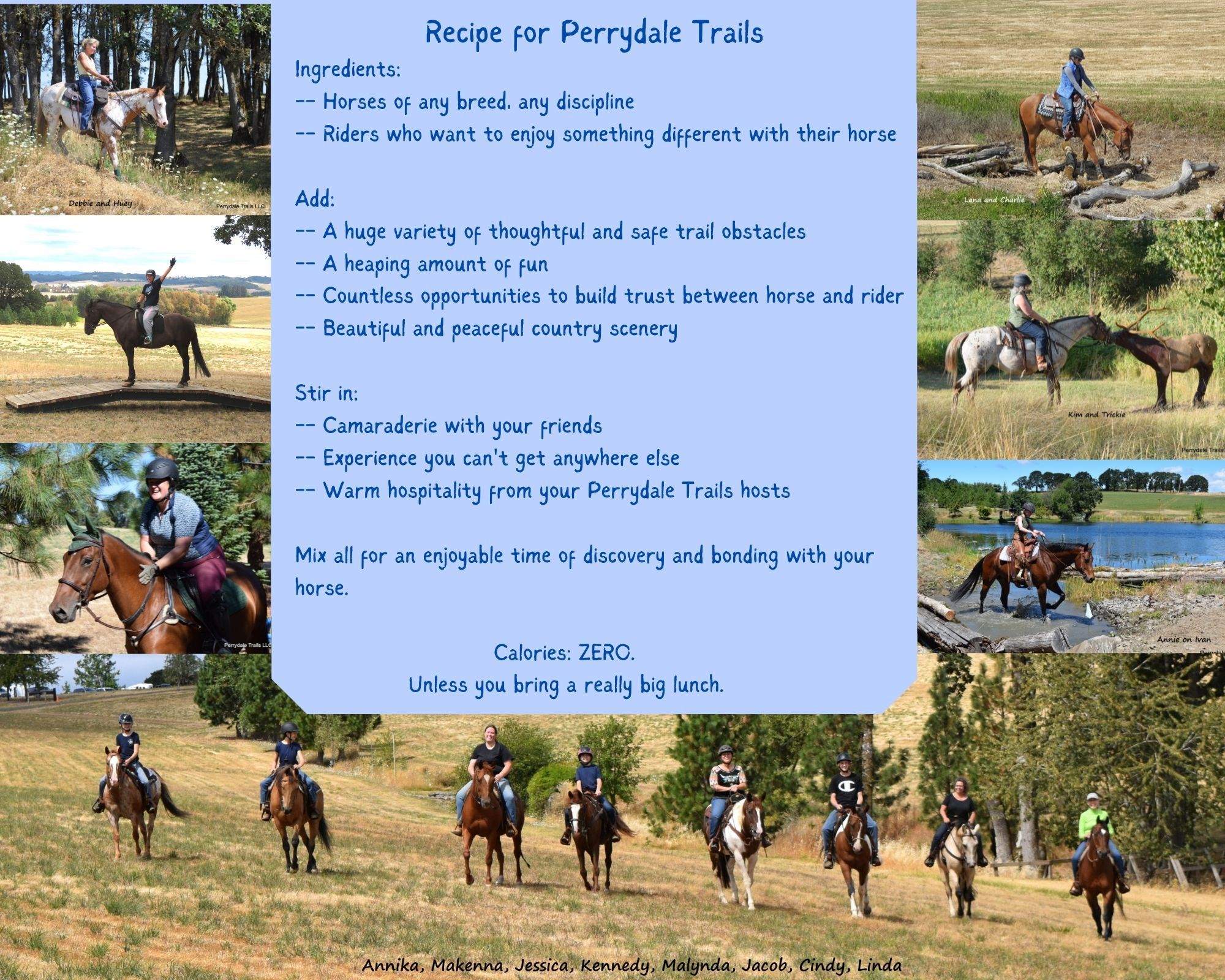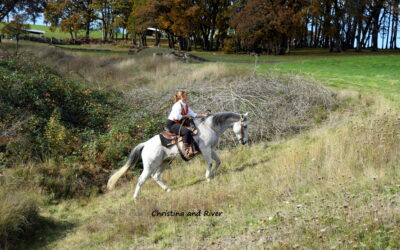 Perrydale Trails opens for its 10th season in May, 2022! Bring your horse to the real country and practice all kinds of obstacles.
Better yet, enjoy it all with your friends!
read more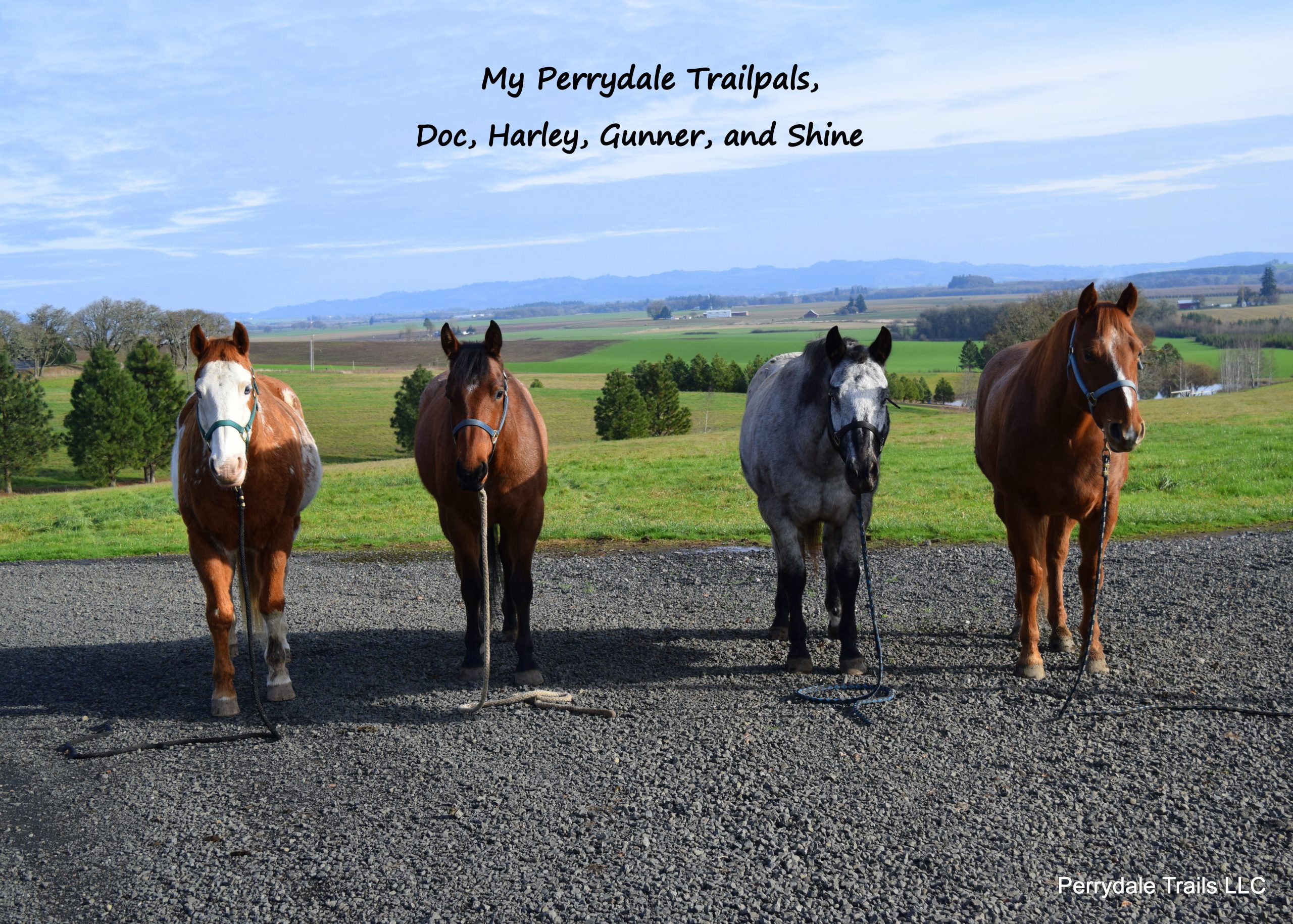 Meet your test pilots
Rest assured all the Perrydale Trails obstacles are rigorously tested by experts! My four trail boys range in ages 6 to 23, and love the challenges I dream up.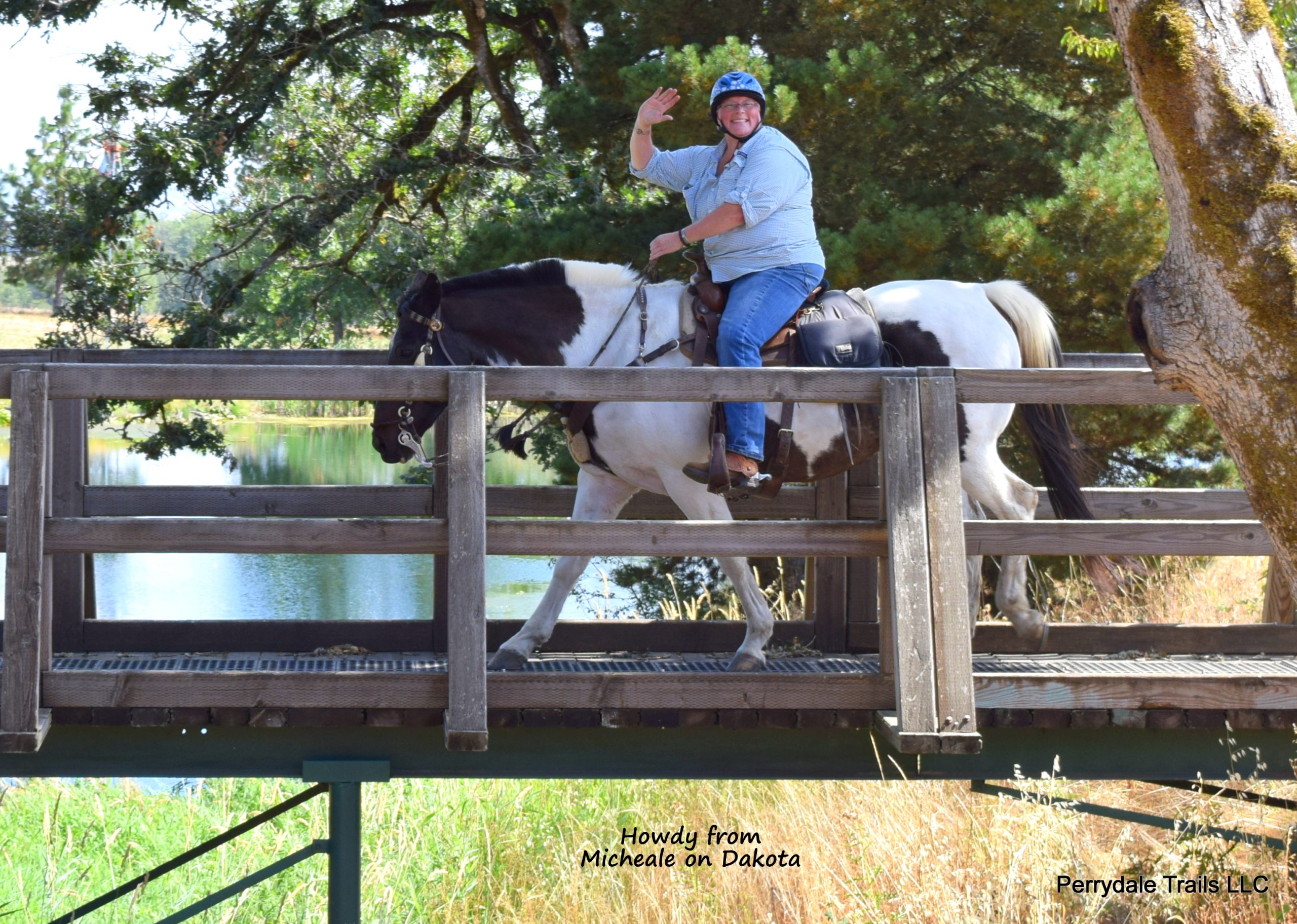 View the fun
Check out our gallery of all the fun Perrydale Trail riders have! We even have videos too. We try to take pictures of all our guests. These photos are emailed to you, and the best ones are saved for advertisement. Be on the lookout for you, your friends, and your horse in our gallery.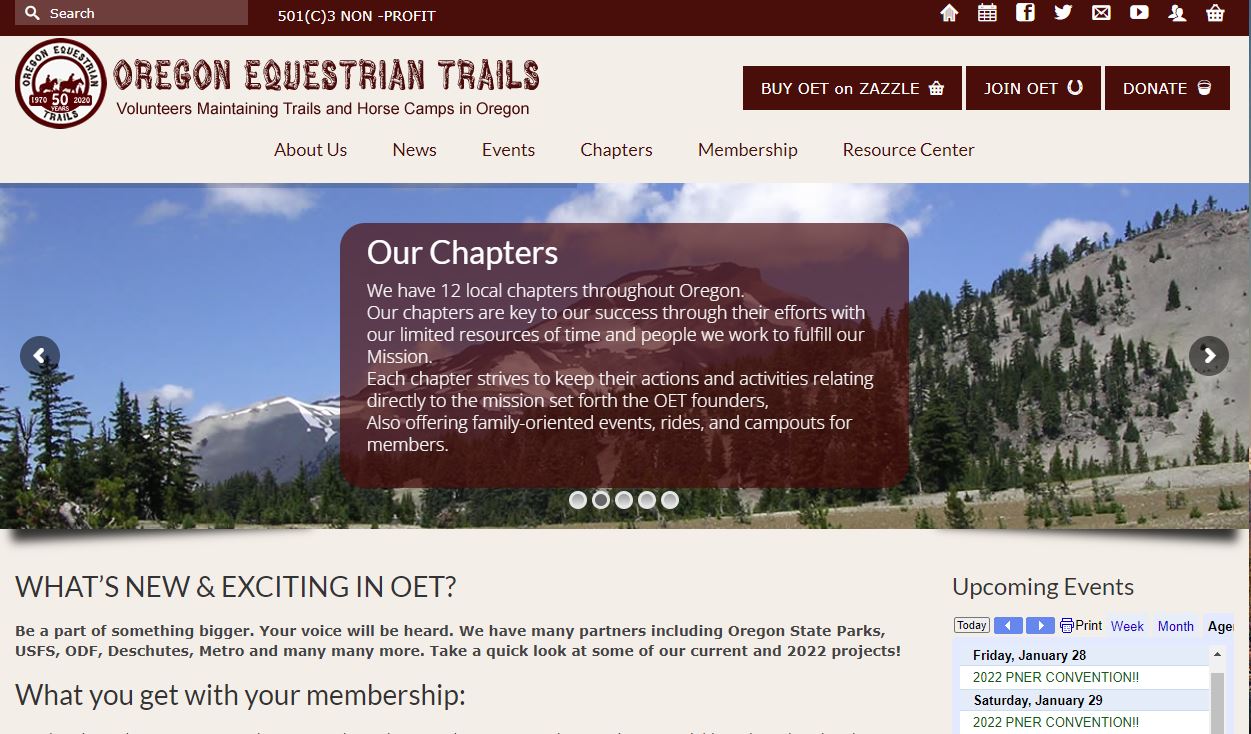 SAVE TRAILS, JOIN O.E.T.
 "You don't know what you've got 'til it's gone" should be the rallying theme song for all trail riders. Learn how a 50 year organization is key to lobbying and protecting our precious horse trails. And why you should join …
Need Help Trail Training Your Horse?
Check out our "Trail Training & Tips" section
You'll find helpful advice and several videos to guide you in making your horse the perfect trail partner. Click on the button below to go directly to this great resource.
Also, check out our Trail Lesson Options
Rebecca Herron offers a variety of lesson options for you and your horse when you visit Perrydale Trails. You can discover the wealth of equine knowledge Rebecca has by going to the About Us page. For lesson information use the button below.
Schedule a ride, a lesson, or a camp outing! Find out all the options we have available for you to experience the joy of Perrydale Trails!
Know someone who would love to have a ride date here? Gift certificates to the rescue!